 Eco-friendly textile solutions developed and manufactured in Canada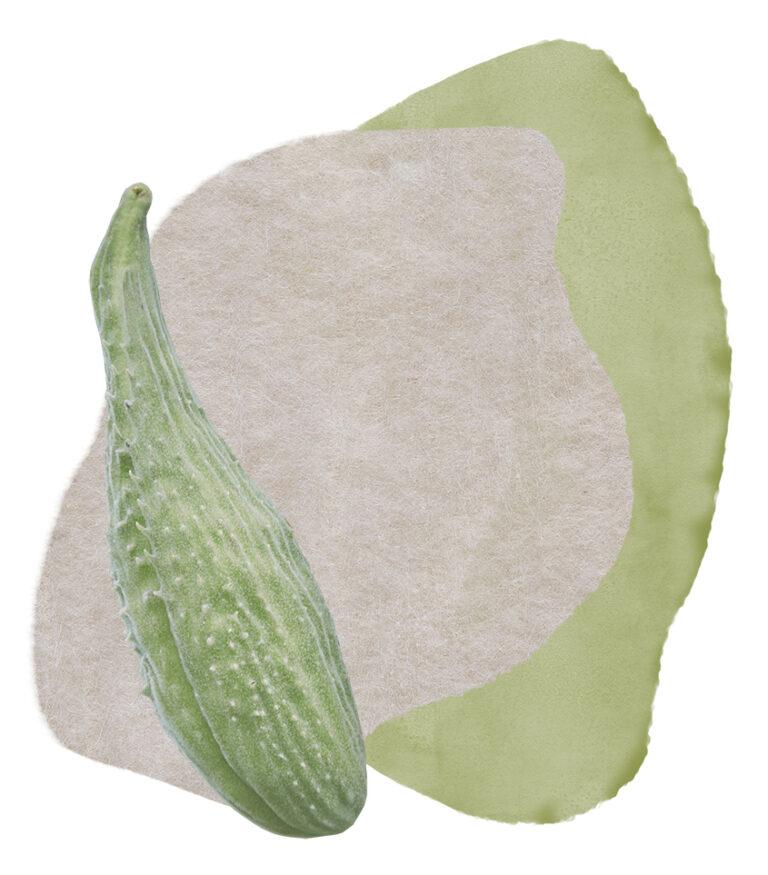 Non-woven, plant-based raw material for outdoor clothing and accessories insulation. Explore the biosourced insulation acclimated to expeditions.

Straw to hemp fibre: decorated, degummed, ready for spinning and textile manufacturing. The trend is towards hemp; take a look at the fibre of the future.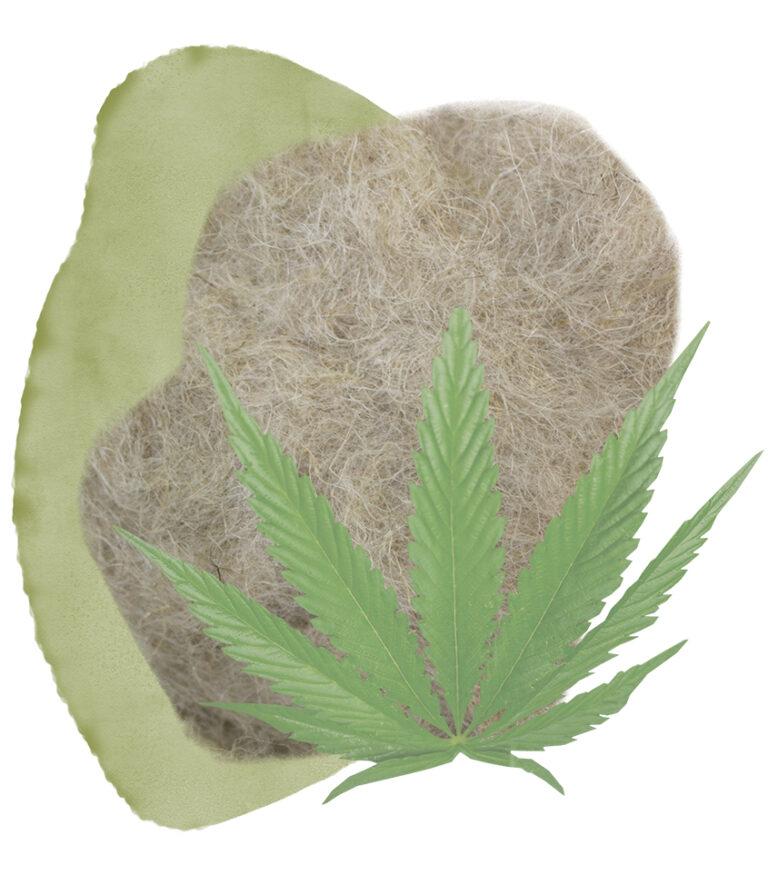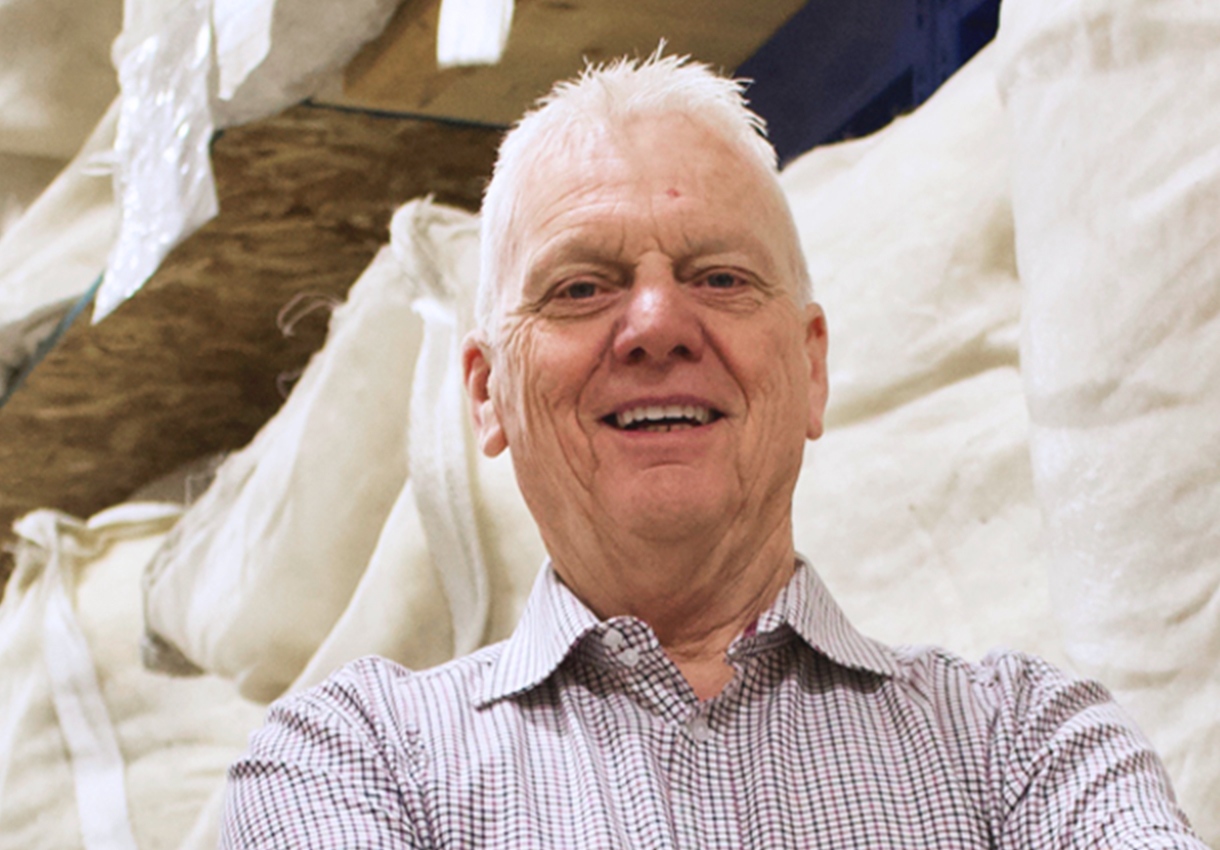 General Manager and Dean of the Textile Industry
After holding a teaching position in textile sciences at the CEGEP of St-Hyacinthe for several years, he was appointed as operations manager for textile and clothing companies. From 2010 to 2018, he was named head of the Soft Textile Materials cluster administered by the Ministère de l'Économie et Innovations, a group within which he consolidated relationships with stakeholders and his global vision of the industry.
In 2019, he took on the role of General Manager of VEGETO's milkweed division to lead the development and commercialization of an innovative thermal insulation. In addition to overseeing production, Ghyslain mobilizes the team with his formidable leadership and goodwill. Passionate, knowledgeable and critical, Ghyslain Bouchard does not hesitate to get his hands dirty with the soil and raw materials when necessary.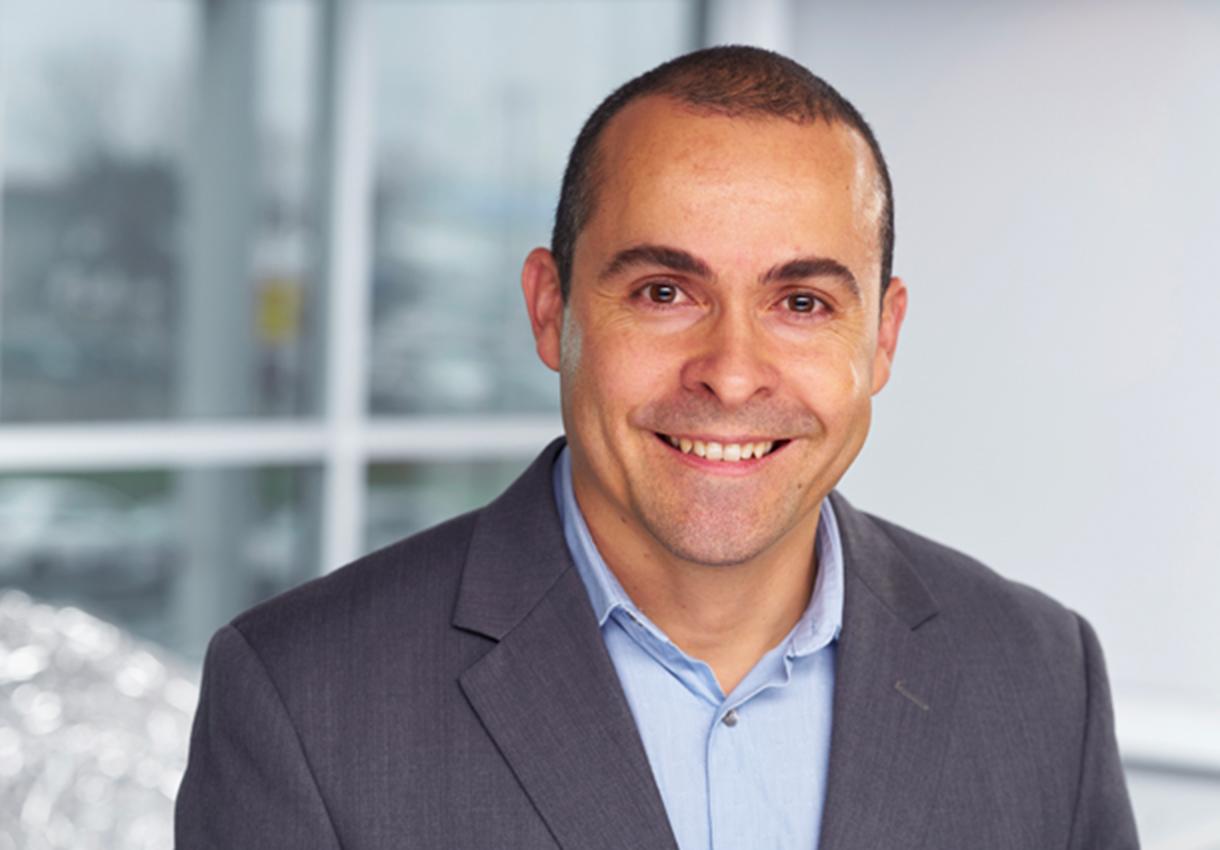 Director of Operations and Technology
For over 20 years, Carlos Agudelo has built up unparalleled expertise in the science behind naturally sourced polymers. His experience combines the keen knowledge of chemistry and engineering, the versatility of project management, and the refined craftsmanship of textile materials. Of course, no one was better equipped to set up hemp fibre processing in Canada.
His masterpiece was the design of a process to transform hemp straw into fibres for textile use. After completing his PhD, he was involved in research in Japan, Colombia, Spain and Canada. His career path has led him to further develop his experience in biopolymers (and master seven languages!). This important background helped propel the implementation of the project to decorticate hemp into environmentally responsible textile fibres. 

We grow eco-friendly textile innovation from field to fibre. We create and transform green textile fibres, right here in Canada.
Phone : 450-741-8200
E-mail : info@vegetotextiles.com
 © VEGETO. All rights reserved.